NIBC contributes to Fiber to the Home financing in Germany
Nieuwsbericht - 20 apr 2022, 15:30 CEST
We are glad to continue our support towards Deutsche Glasfaser Group by being part of the EUR 5.75bn debt financing for its Fiber-to-the-Home ("FTTH") roll-out plan. This represents the largest FTTH financing in Germany to date. 
The new financing is a key building block to support DGF's plan to cover about 4 million homes with FTTH by year-end 2025, a key step in its longer-term ambition to reach a 6 million FTTH footprint. In addition, the new financing includes sustainability-linked elements, as the company and its shareholders are strongly committed to high ESG standards.
We have shown in the past few years that we can implement our ambitious plan for area-wide fibre optics in rural areas. The capital market is now rewarding that. This financing already ensures that we can continue to pursue this plan in the years to come and allows us to increase the pace of expansion. At the same time, the transaction will improve our financial flexibility.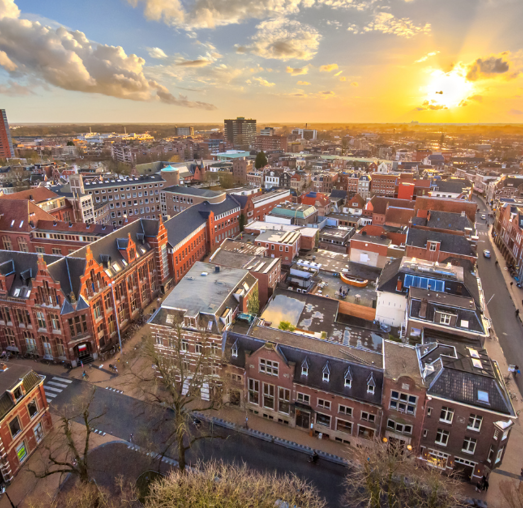 Vragen? Neem contact op met Jan Willem van Roggen