NIBC closes an investment facility for a mixed real estate portfolio in Groningen
Nieuwsbericht - 14 apr 2022, 15:00 CEST
We are pleased to announce that NIBC Bank closed an investment facility with family Bulten with the purpose to refinance the existing loans by providing leverage on a mixed real estate portfolio located in the city of Groningen.
The portfolio comprises predominantly apartments and partly student housing and retail units. The portfolio has been largely renovated in recent years and is therefore in excellent maintenance condition. The assets are located on strong locations in and around the city center and make an important contribution to the city's housing and retail supply.
Wim Bulten is a well-known, experienced and pro-active real estate investor.
NIBC was assisted by NautaDutilh. We would like to thank all parties involved in this transaction, with special thanks to family Bulten for their confidence in NIBC!
We prefer to do business with NIBC because of their entrepreneurial and can-do mindset, this fits well with our way of thinking!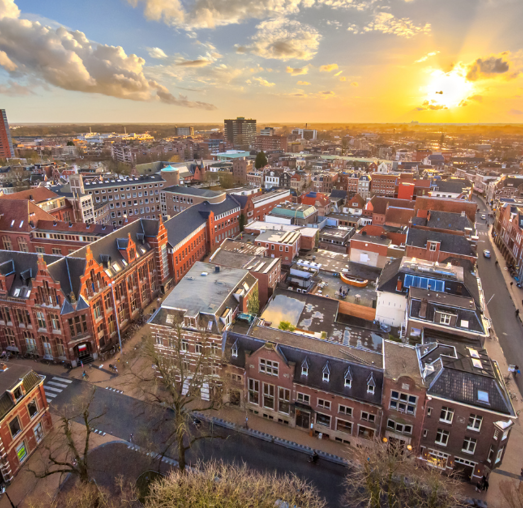 Vragen? Neem contact op met Jan Willem van Roggen